Water Filters in Kennewick, WA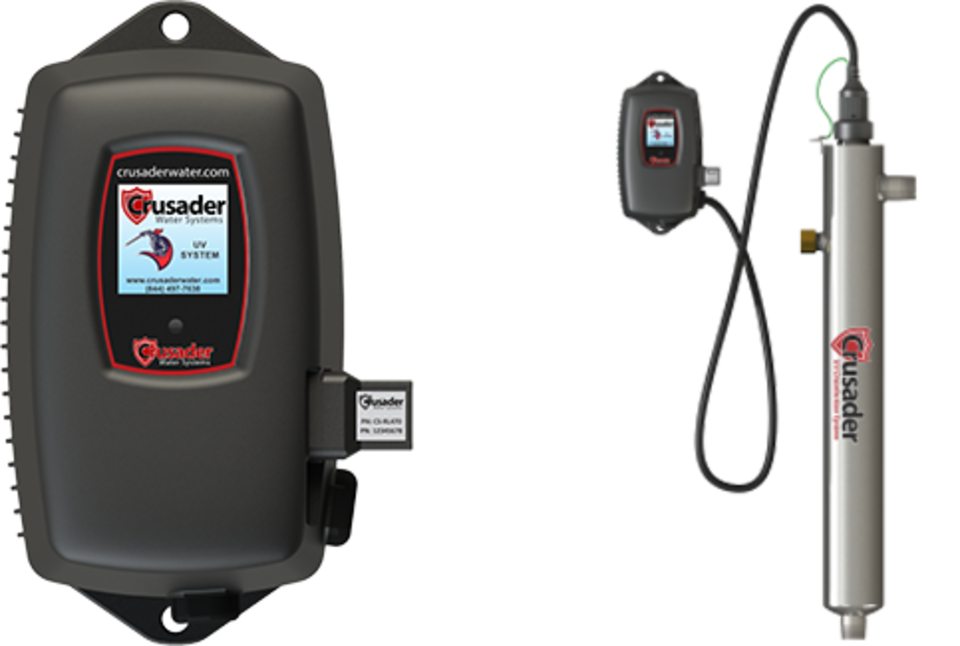 When your water is tested and high levels of certain contaminants are present, standard filtration methods may not provide you with enough protection.
Specialty water filtration systems may be recommended to you based on your water and specific needs. For example, well water often contains high levels of arsenic, iron, and pesticides, so one of our water professionals would probably recommend one or multiple specialized filtration systems.

Crusader has a wide variety of specialty filtration systems that can be added onto filtration and water softening systems. These filters allow you to customize your system to meet your specific water concerns and needs.

Our specialty filtration systems can provide enhanced protection against organic contaminants, bacteria, mold, viruses, fungi, and arsenic. These systems are listed below with a short description of each. Click their links to learn more about them and how they can help you have cleaner, safer, and better water.


Ultrafiltration
Ultrafiltration is a membrane-based technology that serves as a "Final Barrier" against suspended solids, and certain organic contaminants like high molecular weight tannins, bacteria, mold, viruses, cyst, and fungi that could be in your water. To learn more about Crusader Ultrafiltration Systems, click the button to the right.


Arsenic Removal
Arsenic is a naturally occurring and abundant element that the Department of Health and Human Services (DHHS) has classified as a human carcinogen. It is one of the hardest ions to remove from water because it exists in many varieties. The Crusader Arsenic Removal systems are customized to your specific arsenic removal needs to ensure you are getting the cleanest, safest, and best water possible. To learn more about our Arsenic Removal Systems, click the button to the right.


Ultraviolet Disinfection
Ultraviolet disinfection is a chemical-free process that kills remaining unwanted bacteria, mold, and viruses in your water that have survived other filtration methods. This disinfection system can be added to any Crusader filtration or softening system to ensure you are getting the safest, cleanest, and best water possible. Think of it as a final polishing system for your water! To learn more about Ultraviolet Disinfection Systems, click the button to the right.